Regular price
$79.99 USD
Sale price
$34.99 USD
Unit price
per
Sale
Sold out
Purchase the audiobook instantly

Receive download link via email

Send to preferred listening device and enjoy
TROPES
Reverse Harem

Mafia Romance

Sports Romance
Revenge to my EARS!
Get all four Heights Crew books in one audiobook bundle and SAVE!
Includes:
Book 1: Uppercut Princess
Book 2: Arm Candy Warrior
Book 3: Beautiful Soldier
Book 4: Knockout Queen
____
Revenge...party of one!
Kyla would do anything to avenge her parents' death...including infiltrating the organized crime syndicate who murdered her parents.
Follow along with Kyla's journey TODAY!

**PLEASE NOTE: This is a dark romance and may contain content that is triggering to readers. If you are sensitive to such content, please read responsibly.**
About Book

Vengeance is NOT my middle name.

It's in my blood.

It's tattooed on my skin.

It's with me 24/7. The thing that drives me.

It's also what brings me to Rawley Heights. No one would willingly come here otherwise. But me? I don't have a choice.

Here, everyone fears the Heights Crew mafia. Crime. Sex. Murder. Dangerous men with dangerous attitudes.

And they're exactly who I need to get my vengeance from.

I have my work cut out for me, but don't worry, they have no idea who they're dealing with.

I'm counting on it.
Share
View full details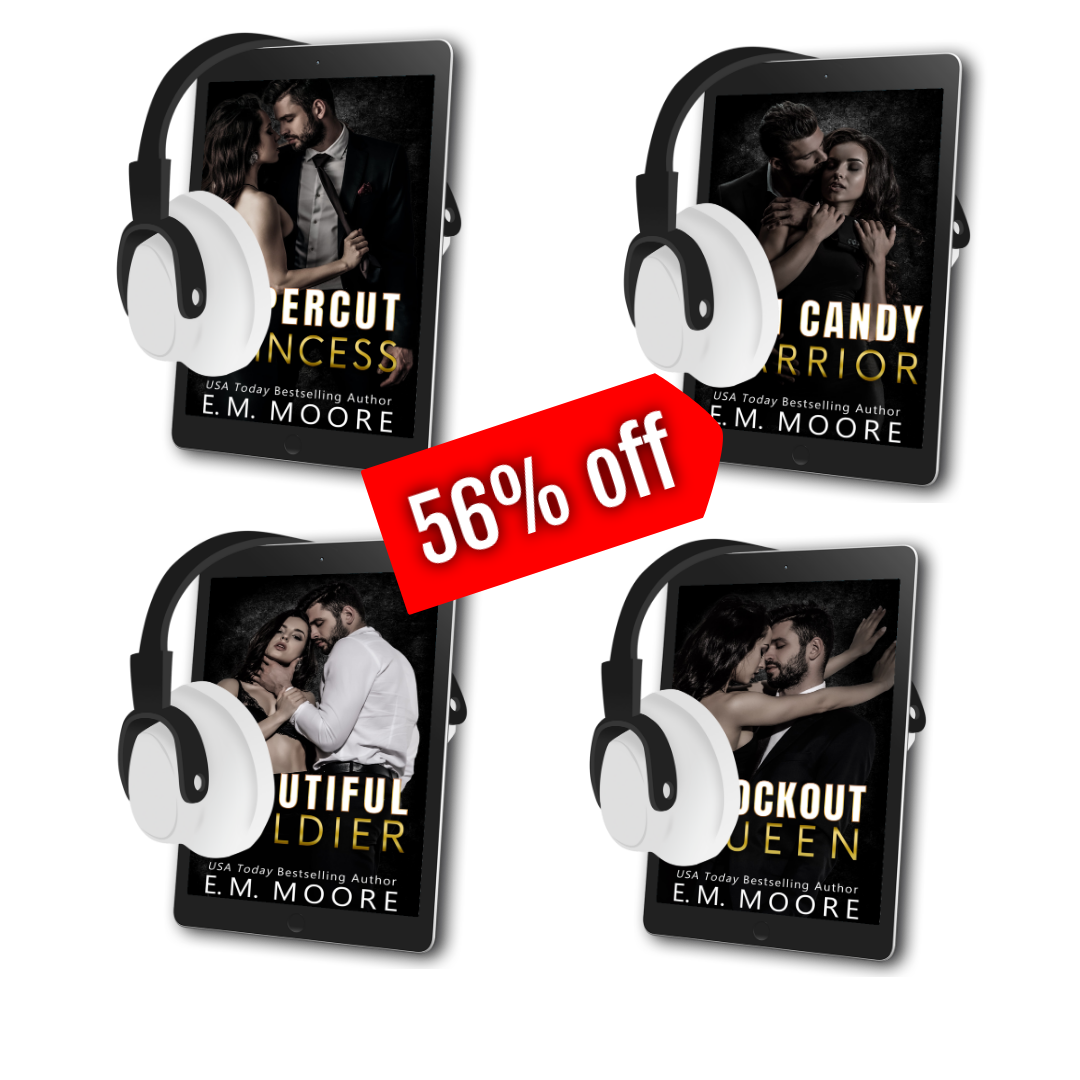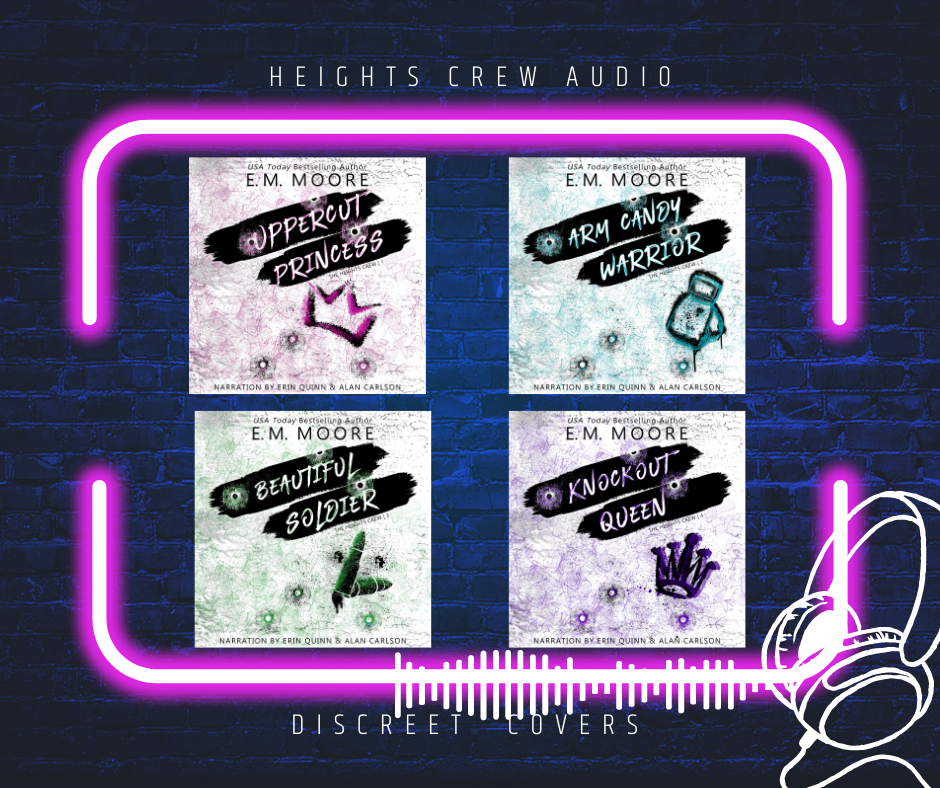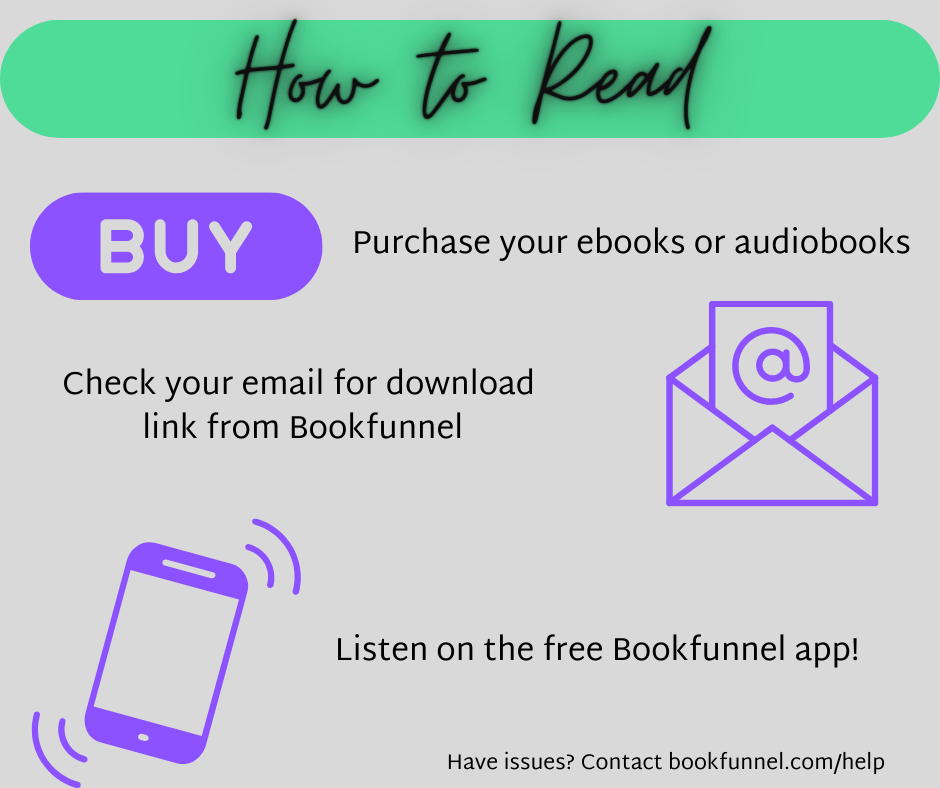 Start to finish 5 stars
This book has everything you are looking for. Angst, romance, drama. The author has a spectacular way of drawing you in. The narration only adds to that. First audio book I have finished recently!
A must read/listen
This is one story that I will always go back to. The heights crew is even better in audio.
Loved the narration!
Loved the books and love the narration! Great story! Narrators were so good! Love the dual narration!
I read the series but it was so good to listen to
Can't wait for the rest of the audio books, I'm re reading them in anticipation.
Audiobook is a knockout!
I loved the Ballers trilogy by this author and I didnt think more could top them buuuuuut she totally killed that challenge, hitting it out of the park. I am so sad I sat on these for so long (totally got a set of hardbacks and am gonna be devouring these! I am gonna try to have patience to wait for them to be on audio but I might not make it hahah). I loved these characters so much (some more than others, but I was told I would learn to love some of the harder ones in time hahaha). I love how fierce Kyla is, like I want her as a bestie after reading just book 1. I mean she is stubborn and doesnt always make the best decisions haha but none of us do anyway haha. I loved her tenacity and her slowly letting in some of the guys now that she has no one in her life after what this horrible gang did to her family. I loved Brawler like, I need one of him in my life and he is always gonna have a spot on my book boyfriend list. Oscar is growing on me, seeing his walls come down a little was great. Jury is still out on Johnny and Magnum but some things gave little hints I will love them in the upcoming books ?? The tension is fabulous in this book, angst is just right, as well as the steam despite Kyla not supposed to be with the guys because of Johnny haha. I am interested to see how these guys will act once they all know about each other and can come together to keep Kyla safe (not that she needs protecting, she has proven she can do that just fine herself!). In terms of the storyline I am dying to know what happens next, but again I am gonna wait to devour the audiobook because the narration was fabulous in book 1. I think this was first time listening to either of them and they were amazing. I couldnt get enough of them, the emotions, tension, BA-ery came through so well. The fight scenes were fantastic, the narrator really brought to life the scenes the author created for us, I could imagine it in my head how things were going down. That to me is the best sign an audiobook is a 5 stars, if I am immersed enough in the story to see it in my head, feel the characters emotions, etc. 5/5 easily from me, can't wait for more ??