Regular price
$0.00 USD
Sale price
$20.00 USD
Unit price
per
Sale
Sold out
TROPES
Sports Romance

Older Brother's Best Friend

Enemies-to-Lovers
**Add both Spring Hill Discreet Paperbacks to your cart and instantly receive $2 USD off!**

About Book

My brother's best friend thinks he owns me…

Mr. All-Star Quarterback won't let me heal in peace. His perfectly chiseled features are always there, suffocating me, refusing to let me wallow in my own misery.

Reid is the epitome of "hard-headed jock"…and he has his sights set on me.

If he wasn't so stubborn…

If he wasn't so captivatingly handsome…

Maybe then I'd be able to keep my defenses up.

Will these new feelings taint my brother's memory? Will we cross a line that will ruin everything?
Digital Signature vs. Signed By Author

*PRINT BOOKS ONLY

Digital Signature is for customers outside the US who still want a signed copy, but do not want to pay shipping from the United States. These copies ship from a printer in the UK. They have a page digitally signed by E. M. Moore.

Signed By Author is for those who want a personally signed copy by E. M. Moore. They ship from her home in the US. International customers can still purchase these copies, but shipping will be calculated automatically and will be more expensive.
Share
View full details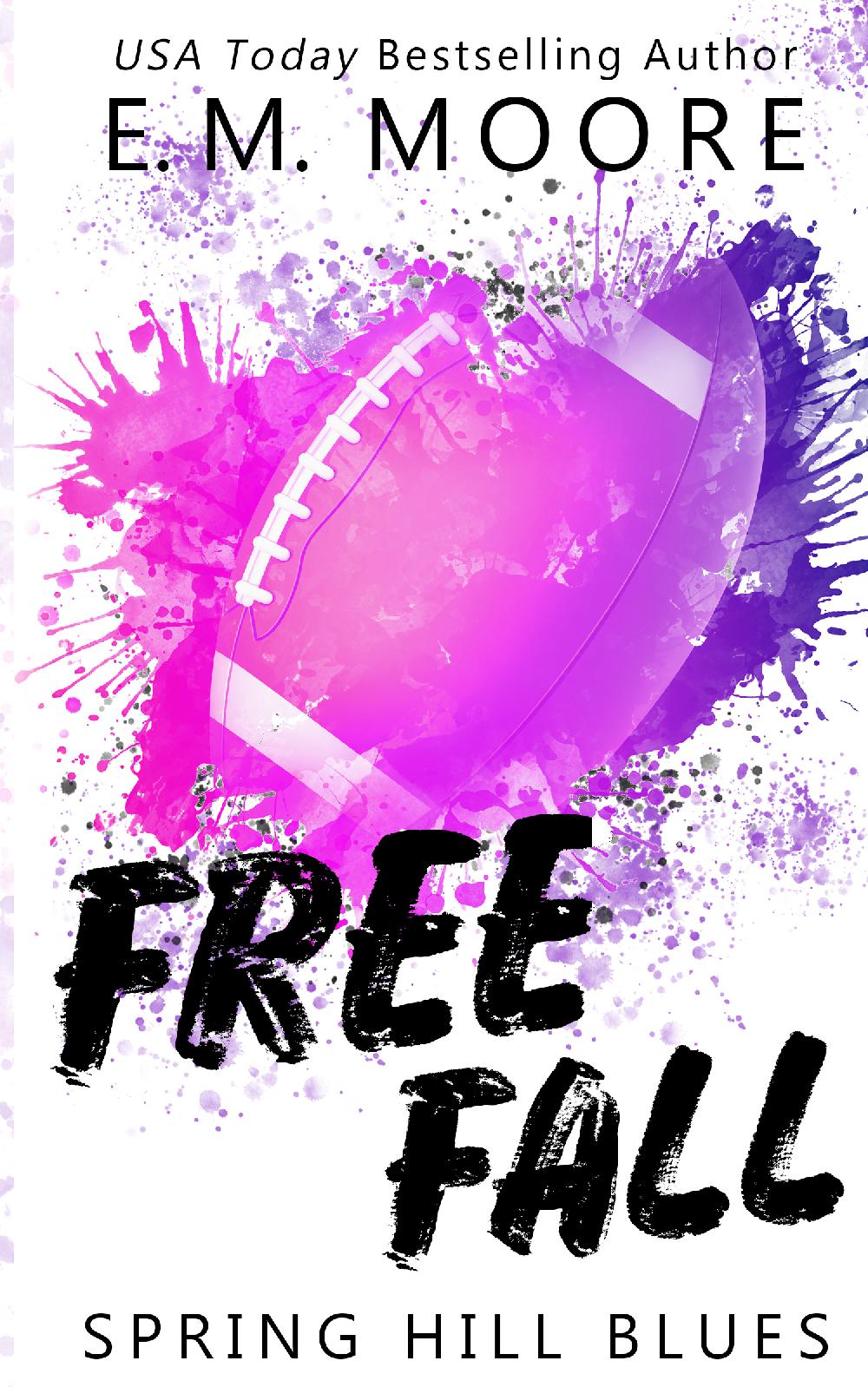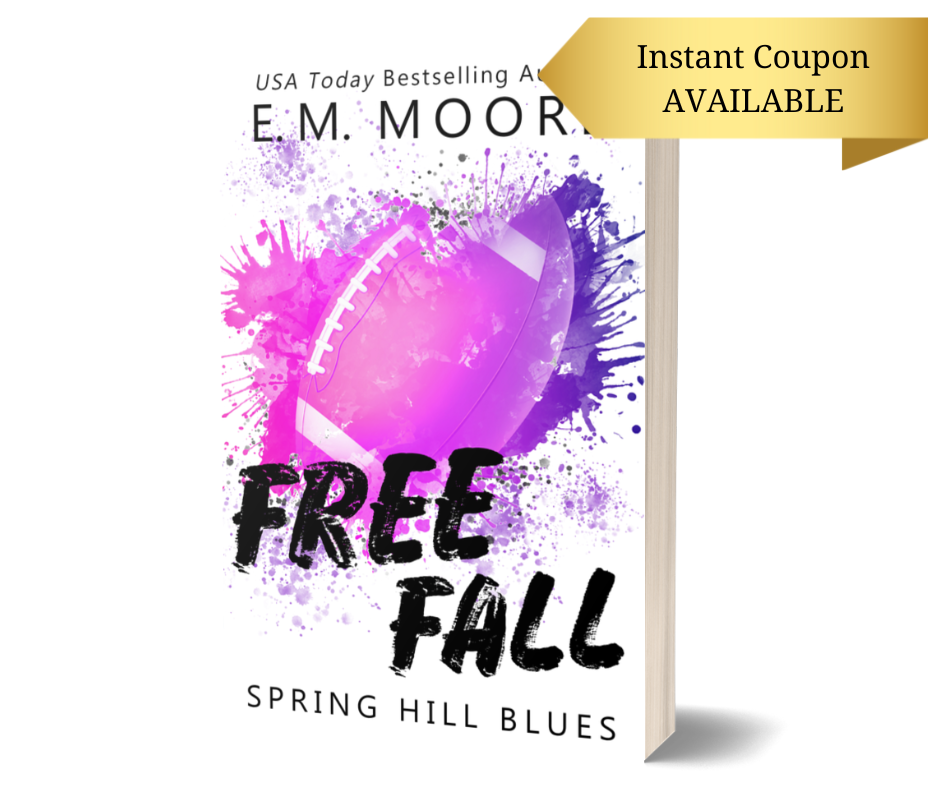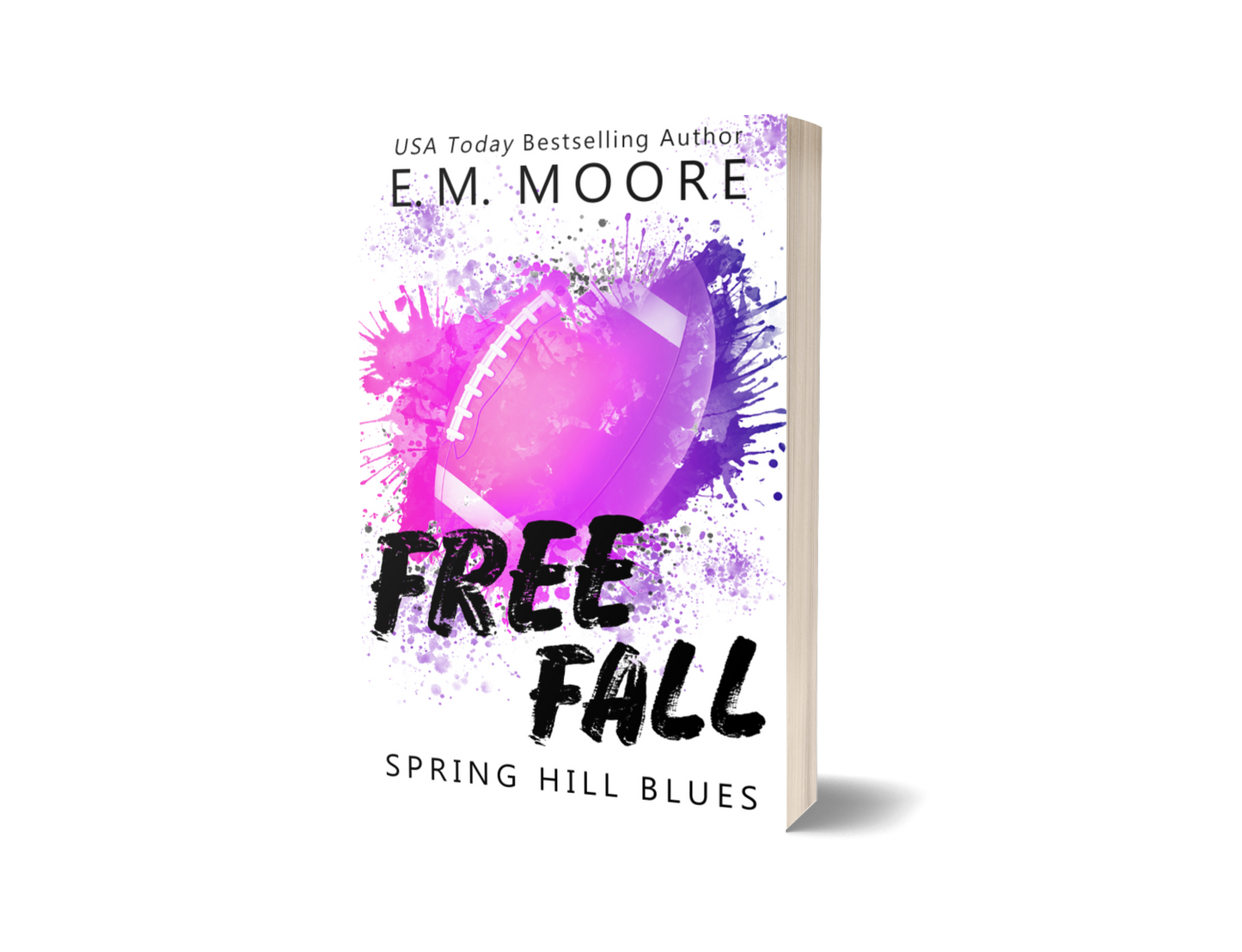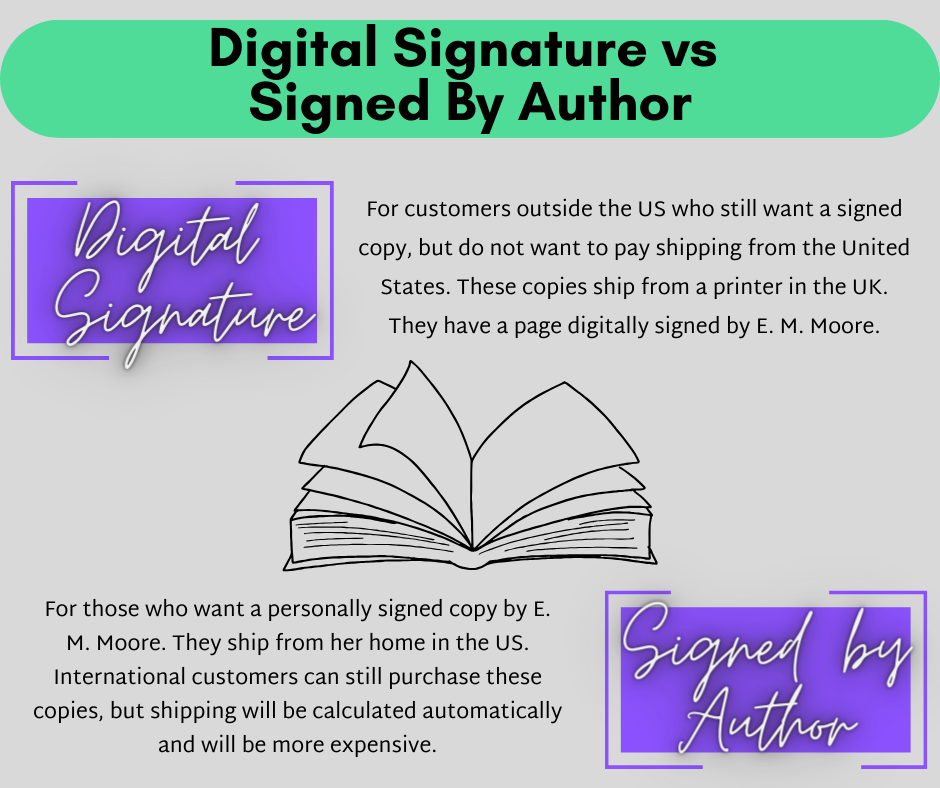 Amazing
I could not put this book down!! I can't wait to read the next book to see what happens!!! ??
Touchdown!
This is a slow (ish) burn that I wish was an RH, but is a M/F. Its brutal with the emotions the characters are going through, that life goes on after tragedy, and still having to survive high school madness. Does leave on a cliffhanger, has steamy scenes, and the cliche hateful female antagonist.
omg sooo good!
I found this book by chance and I am so glad that I did! It was such an amazing enemies to lovers romance that I didnt know I needed until I got sucked into it from the very beginning. You can help but love and hate the characters and then love them more. The storyline is on point and sad and addicting. Highly recommend and cant wait to dive into the next book!!
Great read
Wow! This was a great read. I laughed, cried and damn do I want to kick a certain persons butt. This is heartbreaking in so many ways but so worth the read. I hate cliffhangers but I can't wait to read the next one. I highly recommend this book.
oh wow.
I could really connect with the character o felt her anger, frustration and pain. Im not a big fan or Reids at all I was voting for Lex the whole time and Sasha needs to be slapped. All in all its a good story and Im excited for the next book.